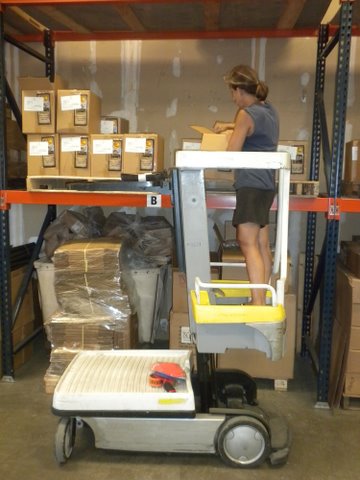 This type of fulfillment is nothing more than picking daily orders and is a response to an order being placed either by a consumer or by a purchasing/operations/marketing department in a business.
Most orders are filled within 24-48 hours and are shipped the most economical method possible. IS Fulfillment can either utilize an existing ordering system or create a customized web based ordering system for you.
Whether it's B2B or Business to Consumer, we can warehouse, inventory, package and ship anywhere in the US or even the world through an international consolidator at greatly reduced rates.
.